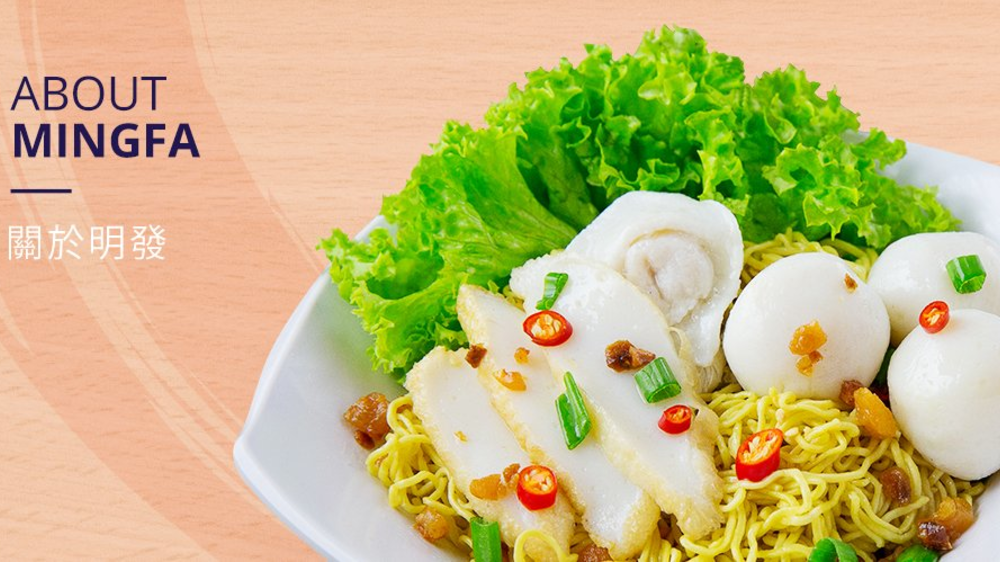 Our History
Mingfa's history goes back to 1946, where our business started on a pushcart along the street of Chinatown. Our founder, Lim Chye Kang, insisted that our fishballs were to be made from 100% fish meat and that they were to be made and sold on the spot.
Building upon the popularity of his handmade fishballs and emphasising on fish quality, he rallied his three sons to expand the food menu and establish more food stalls. It was only in 1973 that our current Director, Lim Gek Meng, took over and semi-automated our business model.
Before long, more local delights such as minced pork noodles, chicken cutlet noodles, laksa, and curry chicken grew in popularity. Today, our business lies mainly in our manufacturing arm and our retail arm, where we have 12 outlets islandwide and 5 outlets in Indonesia, Jakarta. From the traditional food stall in Chinatown to the more upscale Upper Thomson Outlet, Mingfa has enticed our own pool of loyal customers and we would like to thank you for all your support throughout the years.